NUT CULTURE

Plant Based Creamery
Artisan plant-based cheese for your cheeseboard, your sandwich and on top of your fave cracker or toast, Any way you want it. And yes,
It's dairy free! and it tastes amazing.
Made with passion and tireless perfectionism in sunny Singapore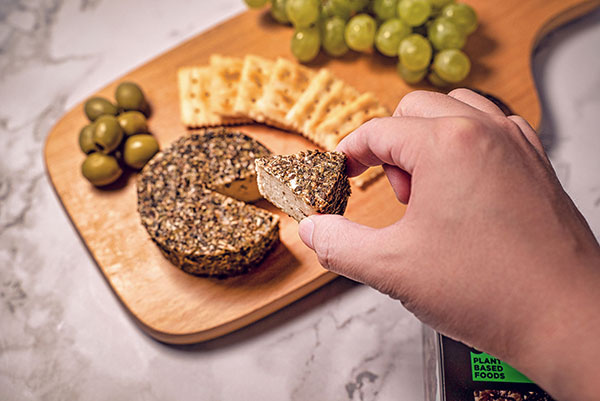 We are Nut Culture, and we are on a mission to do our part for a better, healthier, kinder, and more delicious future for us and for the generations to come.
In a small creamery in the heart of Singapore, Nut Culture founder Hadas Vaknin and her team are hard at work ,24/7, tirelessly creating and perfecting magical artisan cheeses and butters out of organic and natural nuts and the healthiest of ingredients. Handcrafting the future, one cheese wheel at a time.
We believe plant-based food can be absolutely delicious, indulgent and exciting without compromising on ingredients
We are committed to handcrafting delicious plant-based foods Kind, healthy and delicious food is not a myth- And we are here to prove it!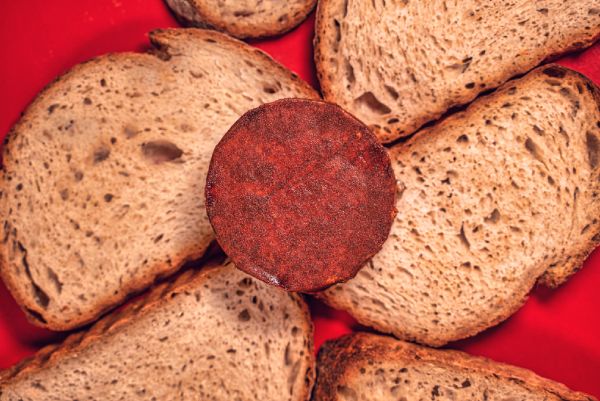 Here's what our customers have to say:

Amazing vegan cheese, best i had so far. So happy we found this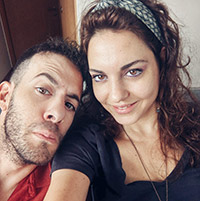 A very high standard aged vegan cheese! unlike other brands that I've tried before, this has really rich flavour and the texture is great as well. I love this product and I recommend it to everyone even non vegans will definitely enjoy it! 🌱💕

Bought the paprika flavoured cheese at Sprout farmers market recently. Love it! Who says cheese can only be made from dairy?

Our creamy nut butters are made from natural nuts and THAT'S IT!
No sugar, oils or nasties. We roast our nuts at a low temperature to maintain nutritional value and grind them to the creamiest yummiest nut butters available in the market today.
Checkout our best sellers
Frequently Asked Questions
We are here to help you 7 days a week and respond within 24 hours. Plus, you can find most answers to your questions right on this page.